Welcome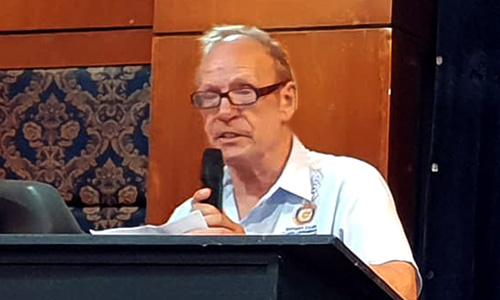 This year's President Alan Varley projects a growth in activities and membership to be able to help more children and poor families. Feeding under nourished children and medical missions head the list of projects he aims to accomplish during his one-year term as President of RCCC. If you can help in any way please contact us.
About Us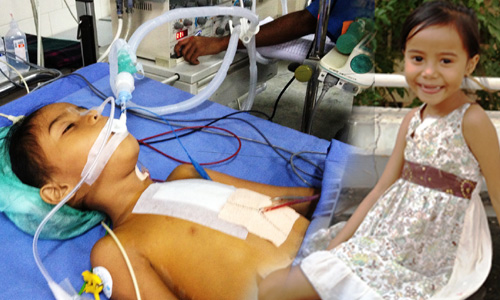 Although small in numbers we make an impact on the local community by helping the children from poor families with feeding programs, operations for children with congenital heart disease, cleft palate surgery, hearing aids; for adults and senior citizens lower limb prosthetics, wheelchairs and cataract surgery.
Our History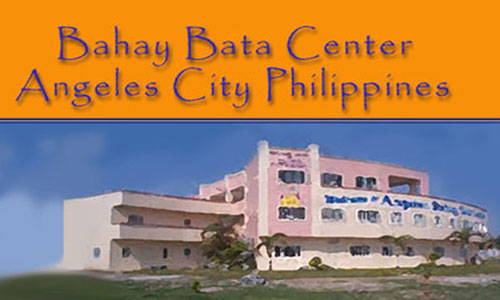 Rotary Club of Clark Centennial Street Children's Foundation Inc. was formed and chartered in 1999, after a group of expats saw the plight of the street children. Raising funds we built the Angeles Bahay Bata Centre in 2001, providing a home for up to 60 street children. Today we are still helping the children from poor families.